Servings: 4
Difficulty: Easy
The other night we were so engrossed with updating this blog that we completely forgot about dinner! We realized it at 5:00 pm! After searching in the refrigerator we found country sausage, zucchini, and some leftover tomato sauce so we whipped up a really quick & tasty dinner. On nights when you are pressed for time, this recipe is not only quick & easy but also delicious, healthy & satisfying. There's a bonus too... it's low carb, keto-friendly, and gluten-free. You won't miss the pasta at all. Our family loves it with ricotta cheese on top...it's delicious! Give it a try and let us hear from you. 😋😋
Ingredients
Spiralizer (we use the Veggetti-Pro Tabletop Spiral Vegetable Cutter, thick spiral blade)
6 medium zucchini
2 cloves garlic (we use Dorot frozen cubes for consistency)
1 lb bulk Neese's Sausage, hot or regular
2 Tablespoons butter
1 cup pre-made tomato sauce (more or less depending on your preference)
salt & pepper to taste
ricotta (for topping)
Pecorino Romano cheese, grated
Directions
Wash unpeeled zucchini then dry well. Cut the end stem from one end of the zucchini then using the spiralizer thick ribbon blade, spiralize all the zucchini. Set aside.
 In a large hot skillet place the bulk sausage and brown completely on all sides, crumbling the sausage as it cooks.
Add the garlic and continue cooking another minute. Stir well then add the butter combining well.
Add the zucchini spirals and mix with the sausage.
Cook until zucchini is soft or al dente then add a cup of pre-made tomato sauce and mix well. Heat until sauce is hot. Remove from heat.
Serve in a pasta dish and sprinkle with grated Pecorino Ramano cheese then top with a dollop of creamy ricotta cheese and enjoy.
Notes:  Additional tomato sauce may be added depending on your preference. For those of you who must have pasta, just cook up a little gluten-free pasta (or regular pasta if gluten is not a health issue) and add the cooked pasta at the end to combine with the zoodles.
Did you make this recipe? We would love to hear from you. Please leave us a comment below or Tag @twinsinthekitchen on Instagram and hashtag it #twiinsinthekitchen.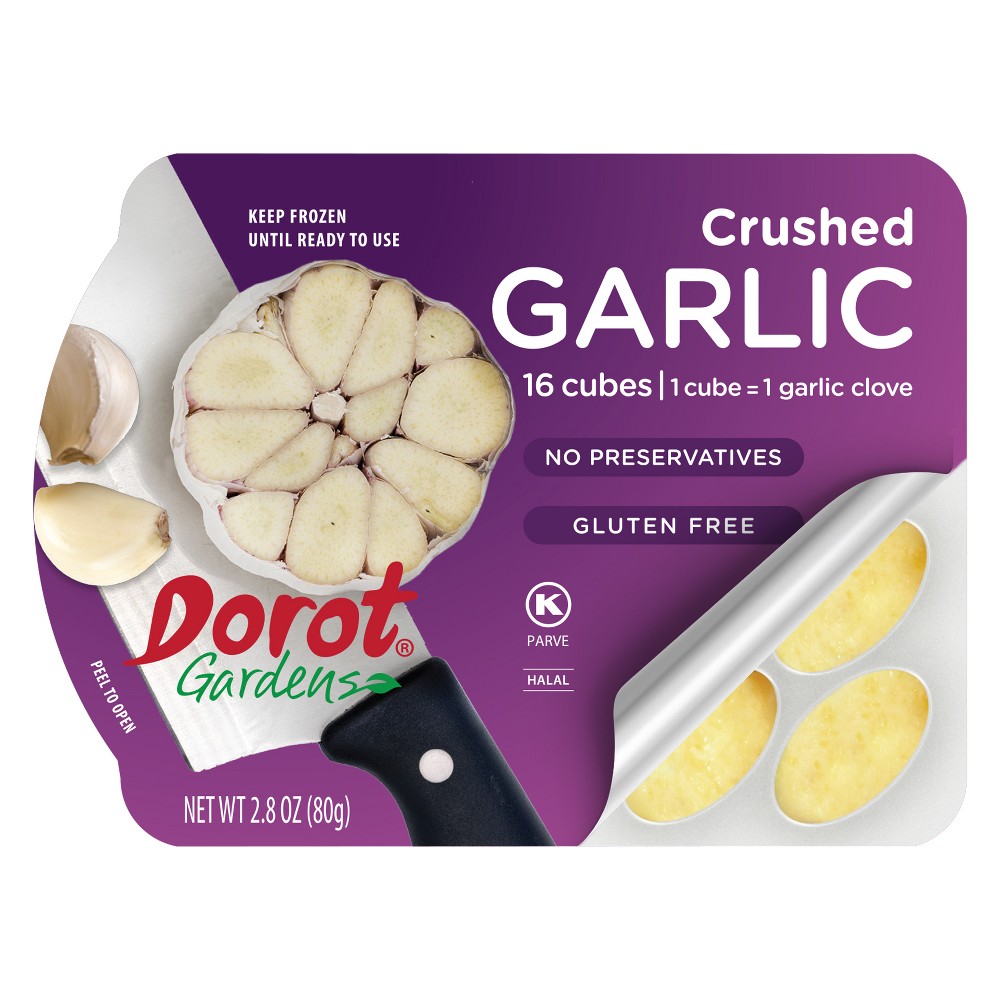 Subscribe to Blog via Email